The Office of International & Off-Campus Study offers meaningful academic opportunities in international or culturally significant domestic settings that are designed to enhance students' intellectual and personal development. Participants gain an understanding and appreciation of diverse perspectives as well as acquire the global competency skills necessary to live fully and successfully in an interconnected world.
If you are a Stevenson student please log in using your SU Single Sign-On (SSO) credentials. If you are a non-Stevenson student, please contact studyabroad@stevenson.edu for assistance.
Students interested in "SU in" or SU Affiliate programs should complete the Interest Profile, which includes the 'IOCS 101' presentation.
Students applying to a SU Travel Course
can proceed directly to the application.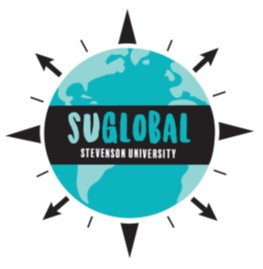 Like us on Facebook!
If you experience technical issues with this site, please contact studyabroad@stevenson.edu. (Note: Maintenance is often performed between the hours of 10:00pm and 12:00am.)